are Great Blessings Christian Learning Centre
We remain progressively on the path of a positively evolving institution fine-tuning our processes, applying the clearly identified principles of quality assurance, training and retraining our educators to enable each one deliver on our mandate of excellence both in character and in learning.
1. Condusive Environment
2. Christian Values
3. Interactive Learning
4. Play-way Method
we meet learners where they should be
UESD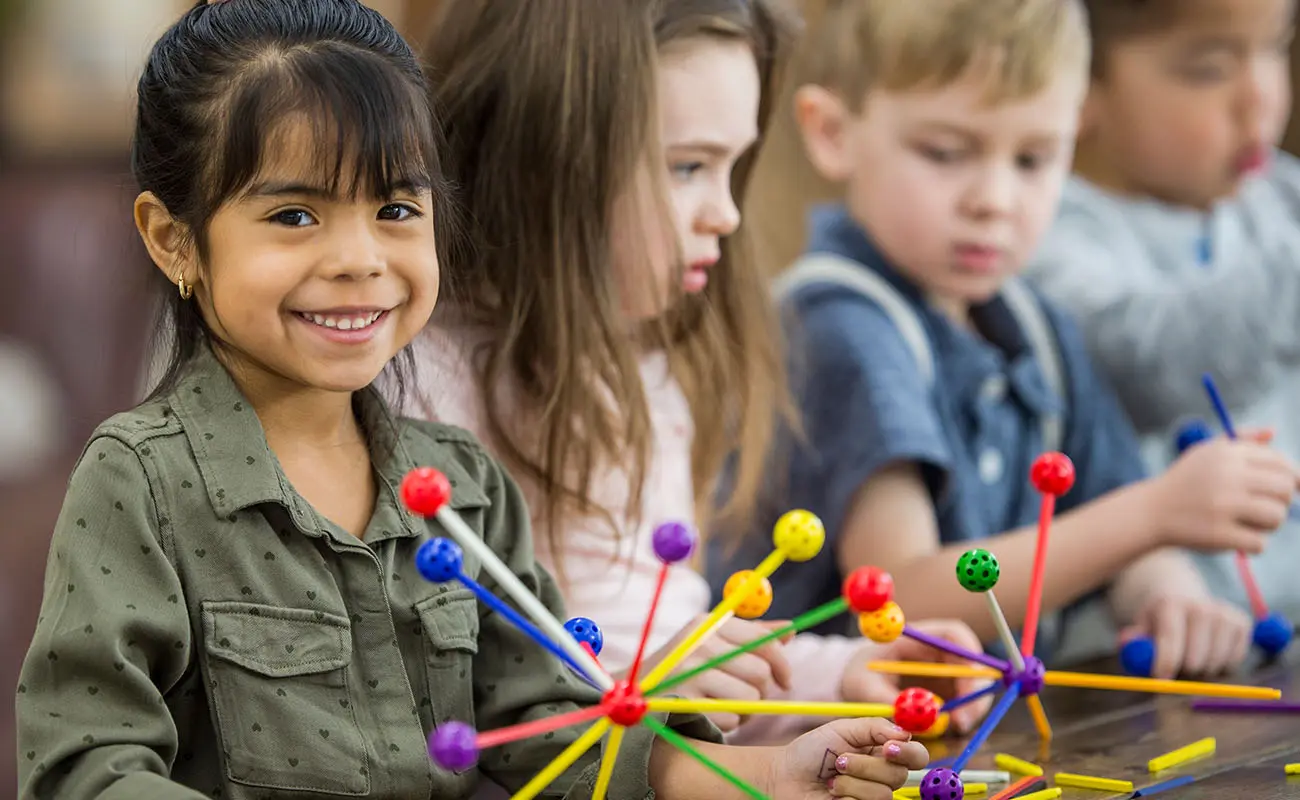 In Upper Elementary School Department (UESD) your child should feel confident in his/her abilities to meet the complex challenges.
7-10 years 07:45 - 5:00h
We will explain everything that picks your interest.
Join our new session.
If you have any questions or enquiries please feel free to contact us with the details provided below…
6 Gen ML Agwai Street, Rayfield, Jos South, Jos,